11/07/12 14:57 Rubrique :
Cinéma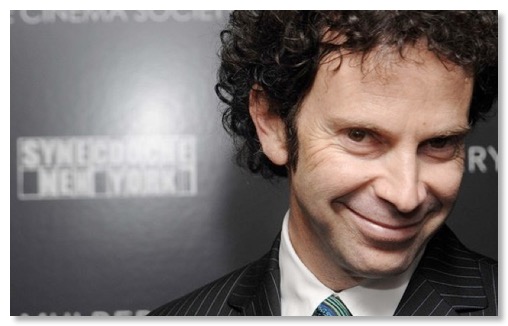 Charlie Kaufman (Eternal Sunshine of the Spotless Mind, Being John Malkovich et bien d'autres) fait partie de ces auteurs qui travaillent la même matière que Philip K. Dick.

En 1997, il a écrit une adaptation de Scanner Darkly, qui, vous le savez, n'a jamais vu le jour… jusqu'à ce que Richard Linklater fasse sa propre version.

Il vous est possible de lire le scénario, de vous amuser à repérer ses différences avec le livre et surtout de voir combien d'un scénariste à l'autre une adaptation peut changer du tout au tout.

Vous pouvez télécharger le .pdf.