The Other Side of Philip K. Dick
11/06/16 18:02 Rubrique :
Sur Dick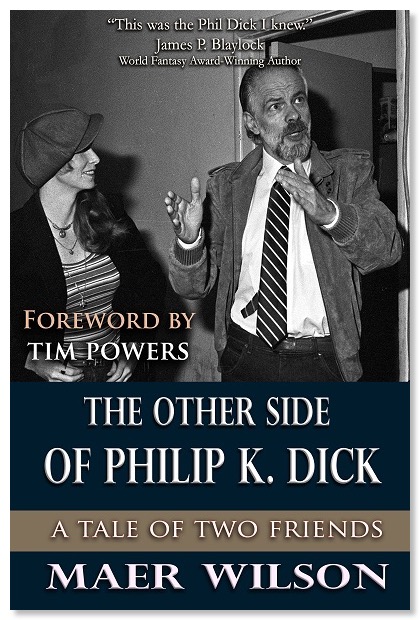 Maer Wilson a bien connu Philip K. Dick les dix dernières années de sa vie. Cet été, vont sortir ses mémoires. J'ai particulièrement hâte de les lire. À vrai dire, ce livre me tente plus actuellement que bien des essais.
Les commandes ne sont pas encore ouvertes, je vous tiendrai au courant !

Son site officiel.