The Man in the high castle : saison 2
22/05/16 12:11 Rubrique :
Télévision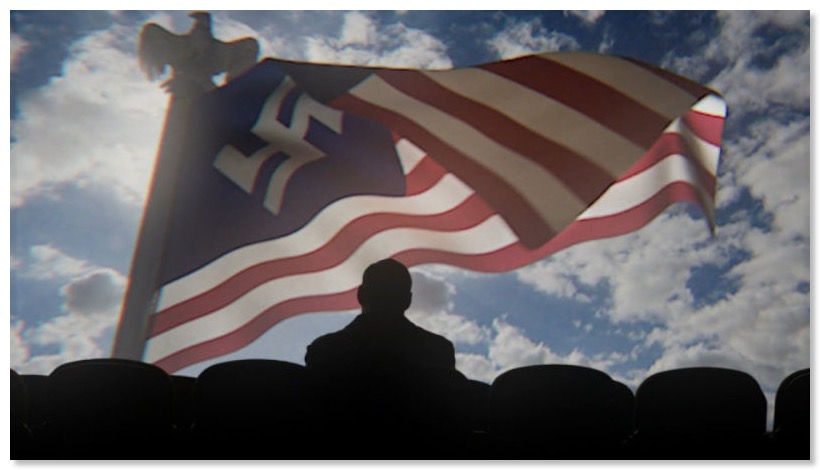 La production de la série vient de s'arrêter en plein tournage de la saison 2. Frank Spotnitz vient de démissionner de sa position de showrunner (superviseur de l'ensemble de la production, de l'écriture des scénarios à la réalisation)
La nouvelle est surprenante. Il y a peu Spotnitz twittait encore des nouvelles du tournage :

Il semblerait que des conflits sur le budget de la série (
Amazon
cherchant à réduire les coûts de tournage) soit à l'origine de sa décision.
Spotniz
reste cependant dans l'équipe de production.
(source)