Philip K. Dick - The Golden Man
31/05/09 15:04 Rubrique :
Roman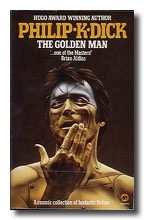 Ceci est la couverture d'une édition américaine de
The Golden Man
de
Philip K. Dick
.
Regardez-la bien.
Encore un peu.
À
qui
pensez-vous ?
La suite donne la réponse...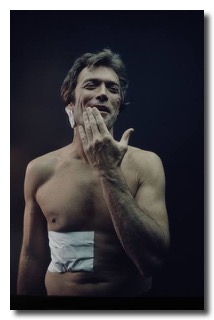 Et oui, l'illustrateur s'est plus que largement inspiré de cette jolie photo de
Clint Eastwood
parue dans
Life.


J'ai trouvé cela en passant voir la
galerie de
Philip K. Dick
sur Flickr
. Je vous rappelle que ses images se mettent à jour en continu, en fonctions des mots-clés associés aux photographies publiées.