The Invisible Presence
26/04/19 11:05 Rubrique :
Musique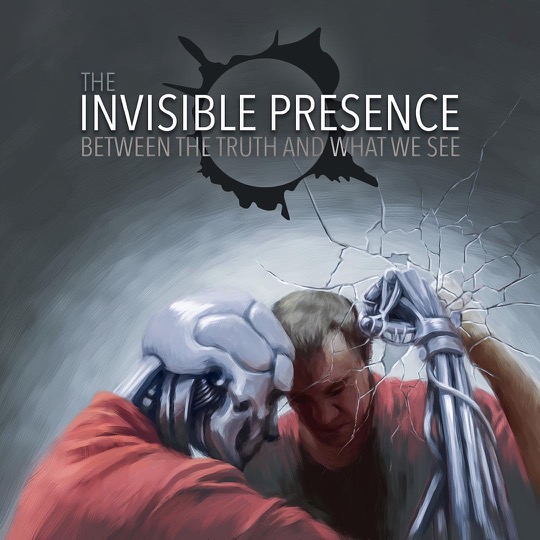 Penser à
Philip K. Dick
c'est bien souvent aussi penser à la musique, vous le savez bien. Les hommages à son œuvre sont nombreux (d'ailleurs il faudrait en faire un inventaire un de ces jours,
comme cette playlist sur Spotify
) et ils tiennent souvent du clin d'œil, de la référence (
Bashung
!).
Un groupe international de musiciens,
The Invisible Presence,
a quant à lui consacré un album intégralement écrit autour des textes de
Philip K.
Dick
: